Announcing your RMR SuperStars
June is finally here but the sunshine obviously hasn't been told yet. We may still be waiting for warmer weather, but at least there's the joy of recognising our latest RMR SuperStars.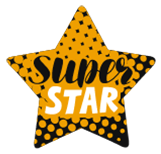 Derrick Vaughan
Theatre Nurse
Derrick has been an invaluable member of RMR's Theatres team for five years. Over this time Derrick has built lasting relationships with various clients, whilst cooking up Caribbean delights in his spare time. Derrick's quality speaks for itself and has seen him regularly requested personally. His flexibility to support and care for colleagues has been an asset to the Theatres team throughout the past month.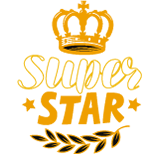 Wendy O'Neill
Care Home Nurse
Wendy recently completed a block booking at a long-standing care home client in Glasgow. We received glowing feedback from the Home Manager about the quality of Wendy's work and that her ability to be flexible with her shift pattern to meet the needs of the home really made a difference to them.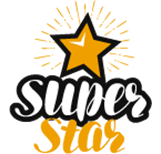 Kate Filipczak
Care Home Nurse
Kate lived and breathed her SuperStar status recently by supporting our team when a colleague was unable to attend a shift. Despite the fact Kate doesn't usually work night shift, she made a difference for our new client by stepping in at the last minute when they were facing staff shortages.
Congratulations to all our winners who have received a £25 High Street shopping voucher! And a massive thank you again to all our staff for your continued support and dedication.
Have you worked with an RMR SuperStar?
Let us know if you've worked with a RMR staff member who has blown you away, or gone above and beyond. We love to hear stories about our staff and reward them for being amazing.