At Robinson Medical Recruitment, we like to do things a little differently. We pride ourselves on being a more personable, approachable and transparent company to work with, treating our internal staff, clients and external workforce as part of our ever-growing family. One of the major reasons why RMR stands out from the crowd is because we genuinely care about what we do – we live and breathe it every day, after all!
Our healthcare workforce is made up of people from a wide range of clinical backgrounds, many of whom have worked with other agencies in the past. It's our mission to ensure that their experience with RMR is their best yet.
From the quirky recognition gifts we give to agency staff, to our special delivery service for uniforms and ID badges and everything in between, we at RMR are committed to making your life a little bit easier – that's the difference we make.
Clinically focused
Outstanding patient care lies at the heart of everything we do at RMR. We know that nurtured staff will provide the best care to vulnerable people throughout the healthcare facilities we supply to. Our in-house Clinical Team is here to support healthcare staff throughout their journey with us, whether it's during the recruitment process, within annual appraisals or simply giving helpful guidance in times of need.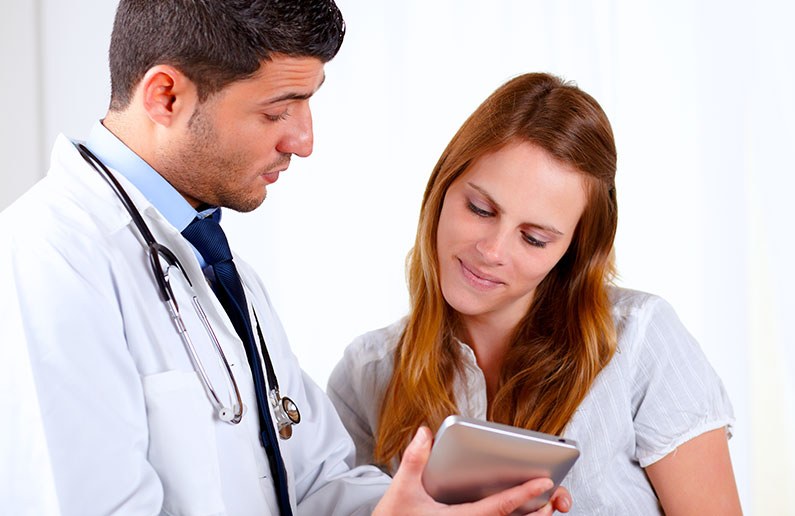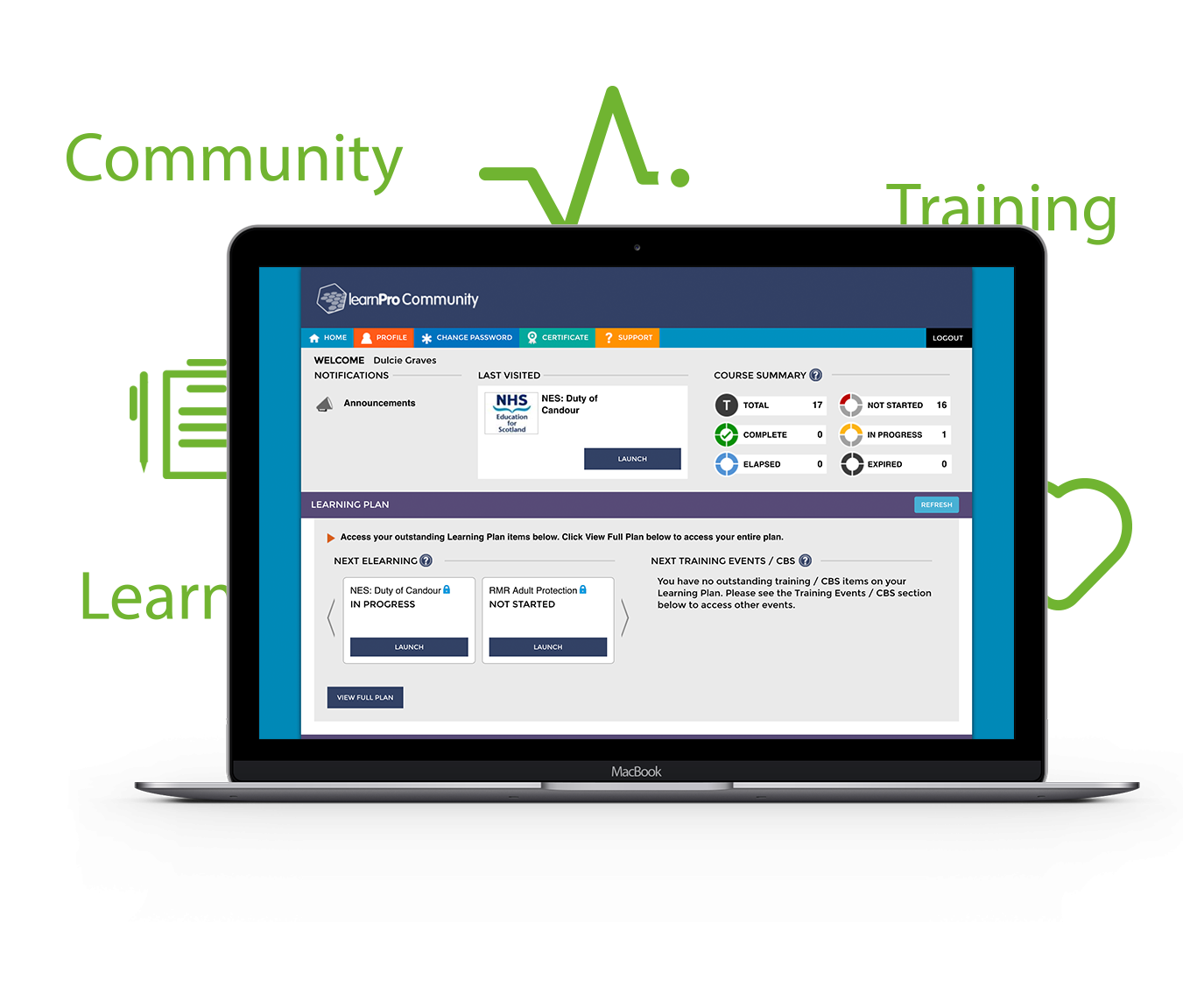 Quality assurance
The quality of our staff is key to our success and continued growth. We only work with the best healthcare professionals who meet our strict vetting criteria. In return, we'll provide you with a recruitment service that is simply second to none.
Unlike many of our competitors, RMR offers a full range of specialist practical training in addition to all mandatory training. Why? Because we want to give our workforce the opportunity to further their skills and provide access to the industry-leading LearnPro online learning portal.
Meet our MD - Derek Cree
Our Managing Director, Derek Cree, sits down to talk all things RMR. Find out more about his 15 year history with our company, his favourite experiences, and what he beliefs makes RMR different.
Register your details
Sign up to join RMR
---
General Data Protection Regulation - Your Data
By sharing your data with us, your information can be accessed by Robinson Medical Recruitment.
What is GDPR?
GDPR stands for The General Data Protection Regulation. It's the successor of the data protection act for EU residents. These rules will be enforced from May 2018 and will raise the bar on privacy standards for how businesses obtain, process and store your data.
Why do you have my data?
We have your data because you have submitted your CV or a job application via a career microsite, or through a social media campaign advert. You will have ticked a box to confirm your consent for us using your data in this way.
How do you store my data?
Your data will be stored on our server and within our Applicant Tracking System, both of which are fully secure. In addition to this, we use analytical tracking software to improve your user experience.
Can I delete or change my data?
You may at any time request the right to be forgotten. Please contact us if you would like your details and associated records removed from our systems, and we will notify you once this has happened.
Similarly, if you wish to make any changes to the data we hold about you then get in touch and we will make the relevant changes for you.
Changes made to data, or the removal of data will be logged by our system for audit purposes.
How can I see what information you have about me?
You have the right to access any data that we hold about you. You may submit a request to access this data verbally, electronically or in hardcopy. All data that you have supplied, such as your CV, application forms, and any recruiter notes and comments will be made available to you free of charge. The system will log the event for audit purposes.