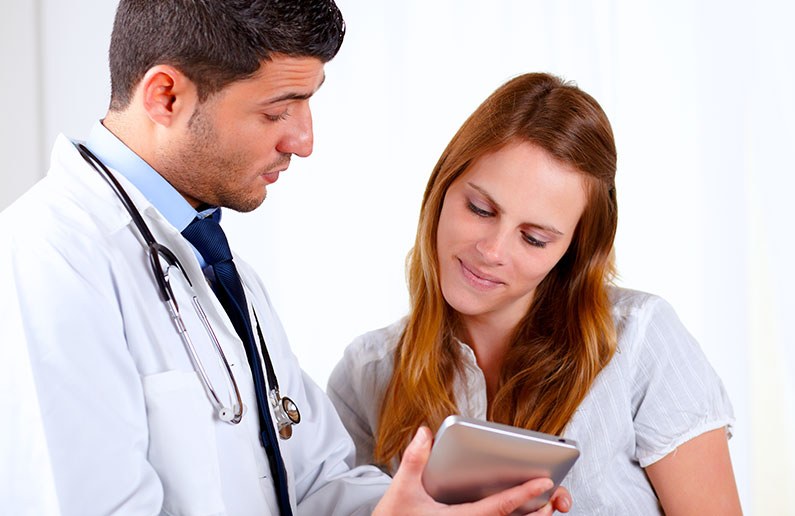 Our latest game-changer is here! RMR has now launched our mobile app aimed at making your life easier.
Our new mobile app, developed in partnership with Totalmobile, is our most recent innovation.
So, what's all the fuss about? At its core, the RMR mobile app removes the need for completing paper timesheets. Simply get your phone signed by the shift manager. No more posting timesheets or travelling to your local office.
And whilst we'll miss seeing you regularly in our office, we're sure you'd rather have that time back.
Importantly, RMR adopts a mobile first approach to completing your timesheet that people love to use.
Some more functionality you can enjoy from the app:
Submit and amend your availability
View detailed information about your shift, including location maps
For helpful guides on how to use the app simply click the buttons below: