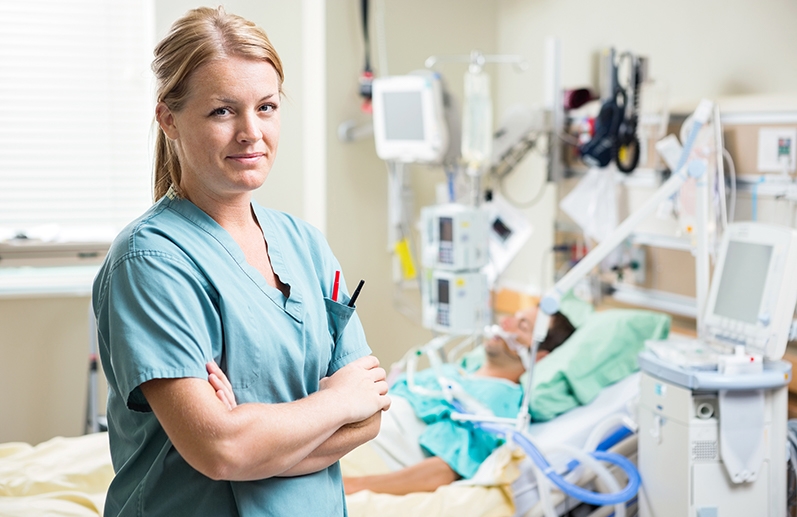 Specialist healthcare recruitment
As the trusted experts in Scottish healthcare recruitment, we take the time to fully understand the needs of our clients and take pride in the exceptional service we are known for.
Over the years, RMR has worked in partnership with our clients to create a tailored approach to their staffing needs. Working as a partner rather than a supplier has allowed us to adopt each client's visions and values, so we can better understand their needs and how we can meet them.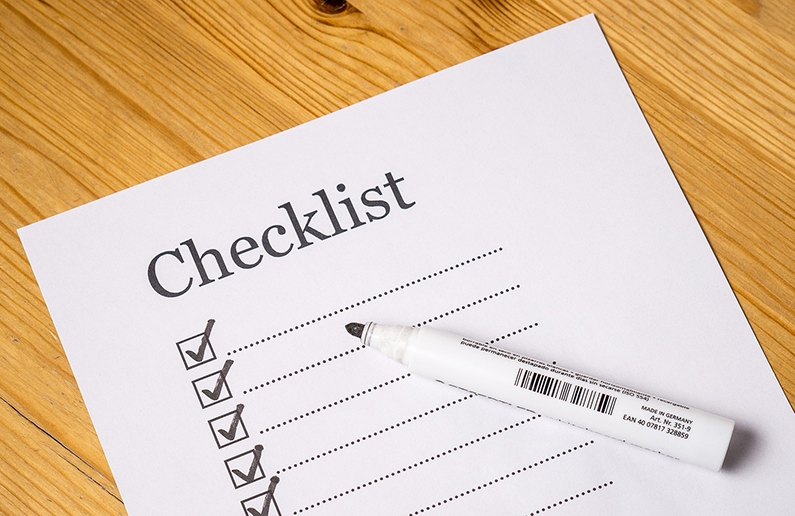 Recruitment Practices
Our recruitment is not solely based on the candidates' qualifications and achievements, but their attitude towards patient care and their willingness to learn and develop. Before any healthcare professional is placed into a role by our team, they must successfully meet our screening and compliance criteria.
Meet our MD - Derek Cree
Our Managing Director, Derek Cree, sits down to talk all things RMR. Find out more about his 15 year history with our company, his favourite experiences, and what he beliefs makes RMR different.