It's not just the warmer weather that has been brightening up our days here at RMR. We've had yet another massive wave of nominations for RMR SuperStars, proving yet again how amazing our staff are.
With glowing feedback from clients and our office staff singing your praises, the quality of staff performance has been tremendous through March. Picking only three winners was a challenge.
So, without further delay, your RMR SuperStars for March are: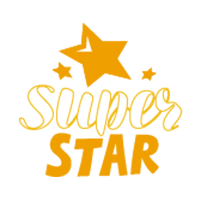 Ross Denholm
Registered Nurse
Ross has worked with RMR since 2016 and has always been an exemplary member of staff.
Ross' flexibility and work-ethic has seen him become a favourite with several our clients.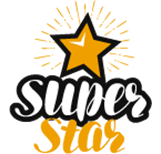 Malgorzata Herman
Healthcare Assistant
Gosia received glowing feedback from a client for her caring and attentive nature with their residents and working well with the care home staff.
Keep smiling Gosia, you're amazing!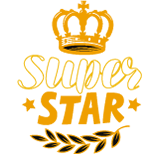 Frances Stevenson
Theatre Nurse
Frances is always helpful and a delight to work with. Feedback from clients is that they love working with her.
Frances dropped everything the day before flying on holiday to help a client who required her specialist skillset.
Congratulations to all our winners who have received a £25 High Street shopping voucher! And a massive thank you again to all our staff for your continued support and dedication. Keep your eyes peeled for the next announcement of our RMR SuperStars.