Announcing your RMR SuperStars
Royal baby announcements are no longer the most exciting part of this week. It's time to announce the latest RMR SuperStars.
With glowing feedback from clients and our office staff singing your praises, we've been blown away with the quality we've seen from you all throughout April. Picking only three winners who have best shown our core values was a challenge.
So, without further delay, your RMR SuperStars for April are: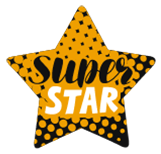 Marc Walker
Registered Nurse
Marc has been with RMR since December 2016 and has exemplified our core values ever since.
Marc has regularly made a difference to our clients and fellow agency staff by picking up additional work, or being flexible to support other RMR staff members.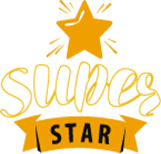 Marissa Rafferty
Registered Nurse
Our team received amazing feedback from a client following one of Marissa's recent shifts. The client commented on Marissa's Care of their residents, the Quality of communication, and her ability to effortlessly fit into their team when on shift.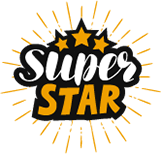 Ana Piris Dorado
Registered Nurse
Ana is passionate and regularly requested personally by care homes. Ana showed both Care and Quality recently when she stayed on after her shift to support the nightshift nurse with the medication round when a nurse from another agency failed to show.

Congratulations to all our winners who have received a £25 High Street shopping voucher! And a massive thank you again to all our staff for your continued support and dedication. Keep your eyes peeled for the next announcement of our RMR SuperStars.